Our annual conversation to explore Black land access, ownership, sovereignty strategies in our region and how to implement them locally through KLT initiatives.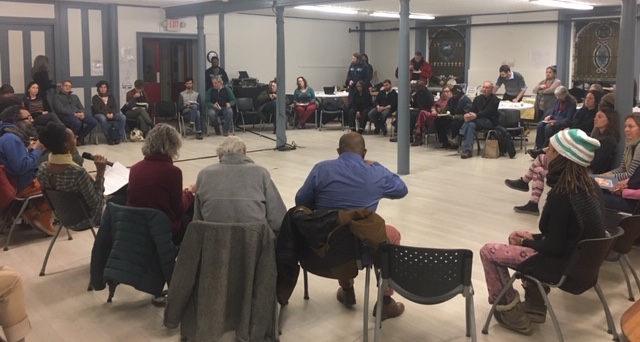 During Black History Month In 2019 we launched our first annual Land in Black Hands event (in collaboration with the Hudson Valley Farm Hub and Scenic Hudson) and, after a second event during same time in 2020 where we asked what ideas community members of color have for land access and ownership.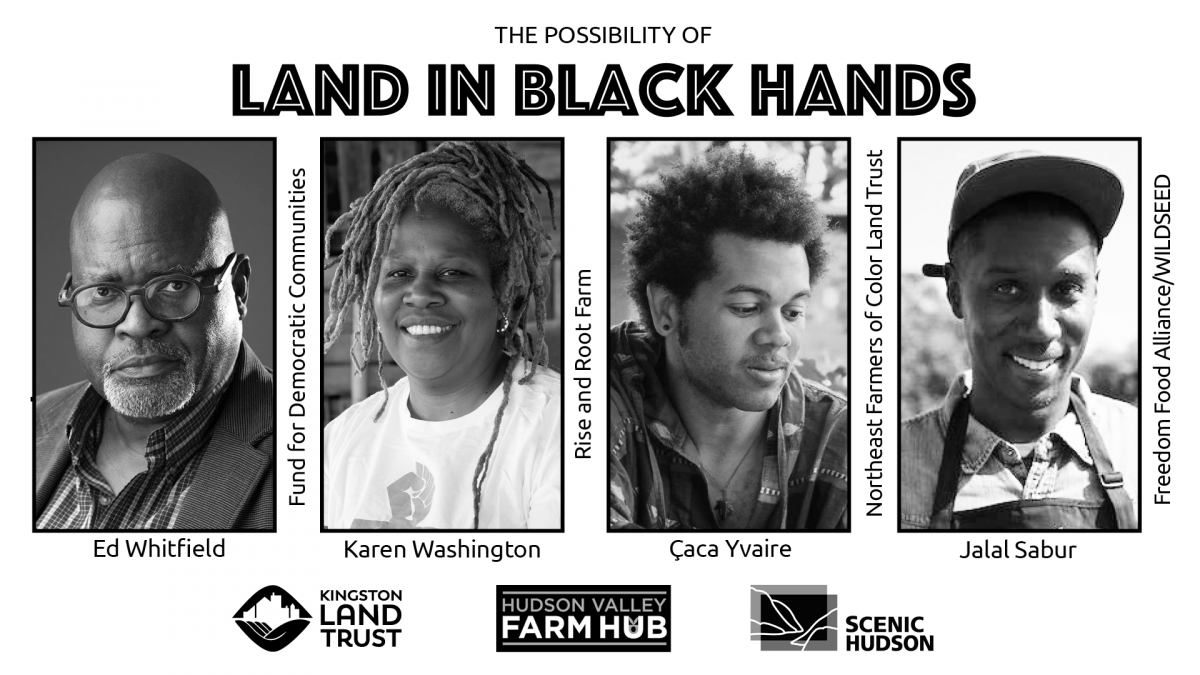 New
9/7/2020: Shaniqua discusses Land In Black Hands Program on Radio Kingston's "No One Like You" show (listen here!)
Next steps 
A Land in Black Hands working group will be convened to turn ideas into reality through use of the funds raised. 
Excerpt of Notes from LIBH 2020