Featured Initiatives & Programs
News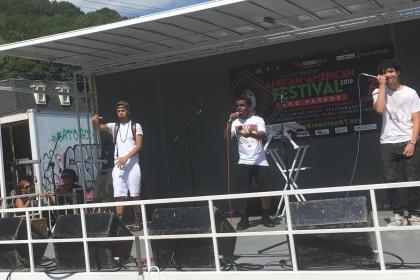 Cyph Culture, a local youth hip hop group will be hosting a youth talent showcase on November 2nd from 1 to 4pm at Kingston's Academy Green called Awakening Paths: Youth in the Spotlight: Our Past, Our Future. This free community event will highlight the Pine Street African Burial Ground and has been developed in collaboration with Harambee, Kingston Land Trust and Center for Creative Education.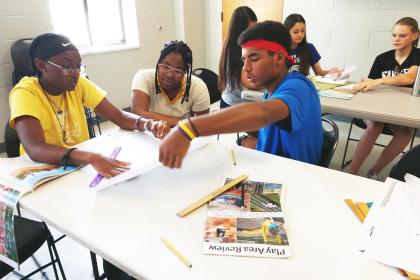 The application deadline has been extended until Tuesday, October 22nd for the Kingston YMCA Farm Project's five-month...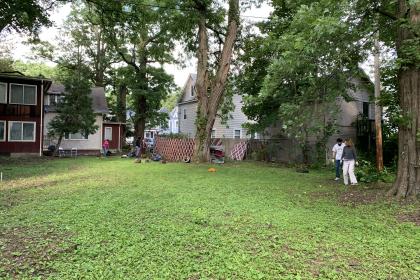 Thank you for your votes: We won!

The Kingston Land Trust was awarded the $20,000 allocated for Midtown...