Featured Initiatives & Programs
Upcoming Meetings & Events
News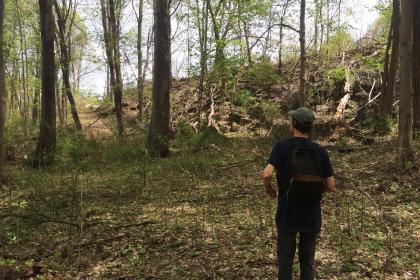 The KLT has purchased 61-81 Gross Street in Kingston from Ulster Habitat for Humanity with a grant for the full purchase from the Open Space Institute. The KLT plans to use this .86 acre undeveloped wooded property as a public space that will provide amenities and respite for trail users and surrounding community.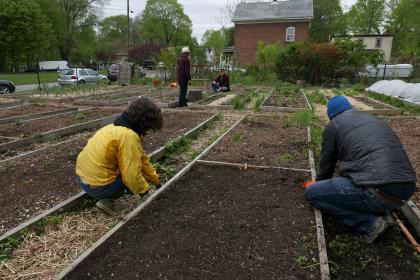 The KLT has launched an online resource that allows residents in and around Kingston to make use of underutilized private and public land. Through the website portal, approved stewards (people seeking land) and landholders (people who own or manage land and are seeking stewards) can search for each other based on location and shared land use interests.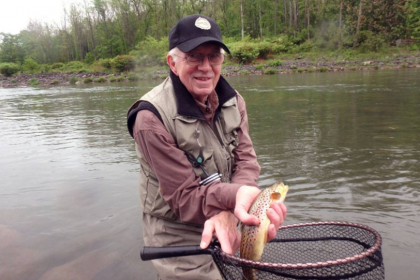 On Sunday April 28th (rain date May 4th) The Kingston Land Trust (KLT), TownOfUlsterCitizens.org, and Seed Song Farm are co-organizing An Earth Day Celebration (In Remembrance of Renno Budziak). The purpose of the event is to celebrate the arrival of spring as a community by engaging with land in our backyards. At noon, there will be a site dedication on KLT-protected land at 48 Buckley Street to Renno Budziak, longtime Town of Ulster resident and KLT board member.