Featured Initiatives & Programs
Upcoming Meetings & Events
News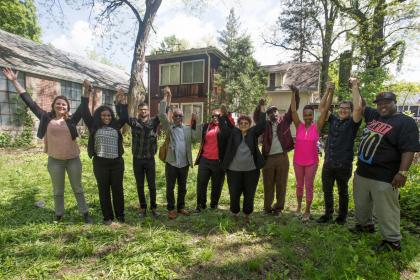 The KLT has purchased 157 Pine Street in Uptown, Kingston; the long forgotten historic African Burial Ground contained within is once and for all forever protected. Now that the site is secured, the KLT will work with partner organization Harambee and the community to restore the grounds and convert the building into an interpretive center for education and reflection.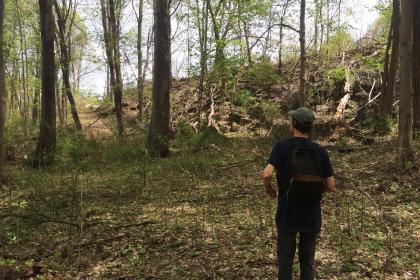 The KLT has purchased 61-81 Gross Street in Kingston from Ulster Habitat for Humanity with a grant for the full purchase from the Open Space Institute. The KLT plans to use this .86 acre undeveloped wooded property as a public space that will provide amenities and respite for trail users and surrounding community.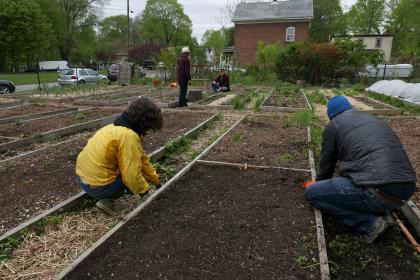 The KLT has launched an online resource that allows residents in and around Kingston to make use of underutilized private and public land. Through the website portal, approved stewards (people seeking land) and landholders (people who own or manage land and are seeking stewards) can search for each other based on location and shared land use interests.