Kingston Land Trust
Preserve habitat in Kingston:
Donate here to help us meet our $20K goal by Dec. 6th to protect the Wilbur Uplands!
Featured Initiatives & Programs
News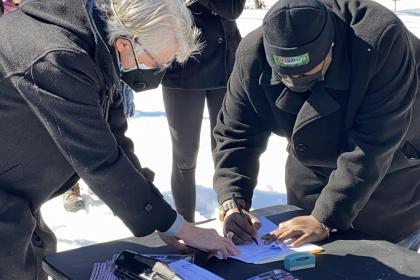 -- Harambee establishes a conservation easement with the Kingston Land Trust to forever protect the sacred site--
 ...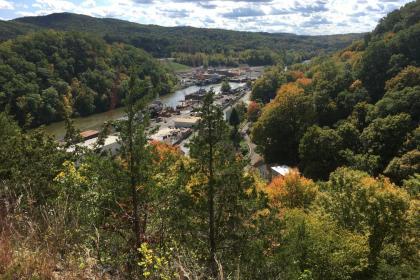 -- To preserve forested limestone terrain, historic quarry and lime kilns for ecological management and community engagement--
The...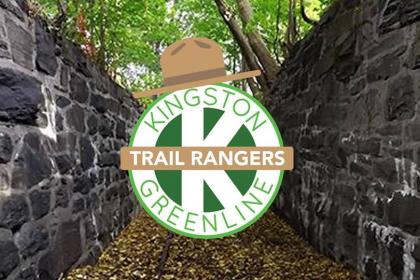 Do you visit or travel the Kingston Greenline regularly? Interested in trail monitoring, trail stewardship, or volunteering to support trails in Kingston? Sign up to become a Trail Ranger!