Featured Initiatives & Programs
Upcoming Meetings & Events
News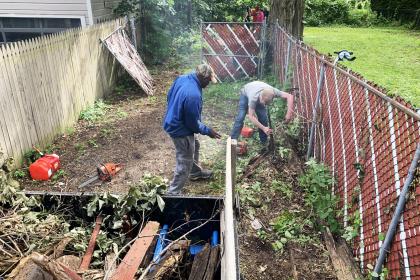 The application deadline has been extended until Tuesday, October 22nd for the Kingston YMCA Farm Project's five-month...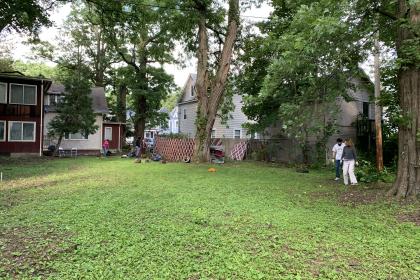 Thank you for your votes: We won!

The Kingston Land Trust was awarded the $20,000 allocated for Midtown...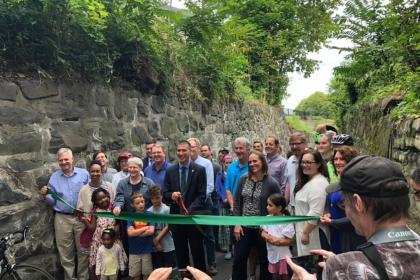 -- "Rock The Block and The Trail Party" Will Be Held 9/21 --   More than 100 community members, including Kingston Greenline partner organization the Kingston Land Trust, attended a ribbon cutting ceremony hosted by the City of Kingston on Friday, September 6th for the opening of Phase 1 of the Kingston Point Rail Trail.