Featured Initiatives & Programs
Upcoming Meetings & Events
News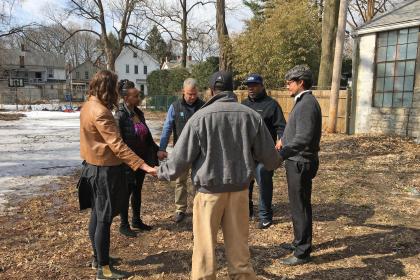 The Kingston Land Trust (KLT) has received a contribution of $40,000 from Scenic Hudson toward the protection of the Pine Street African Burial Ground in Kingston, as well as a contribution of $10,000 from the Old Dutch Church. This burial ground is where countless enslaved people residing in or nearby Kingston were laid to rest between circa 1750 and circa 1860. KLT has been working to secure this site since last fall when it discovered that a bank was planning to auction the property. When KLT alerted the bank to the fact that the residential property contained an unmarked African burial ground, the bank agreed to hold it for KLT to purchase. The bank recently granted an extension for a closing in May, allowing KLT the necessary time to raise the remaining $18,000 to purchase the site, and an additional $60,000 to stabilize the existing building for future use as an interpretive center.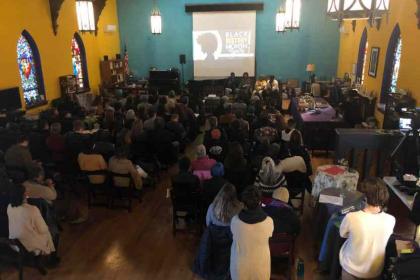 On Sunday, February 17, 2019 Black History Month Kingston, in partnership with the Kingston Land Trust, The Hudson Valley...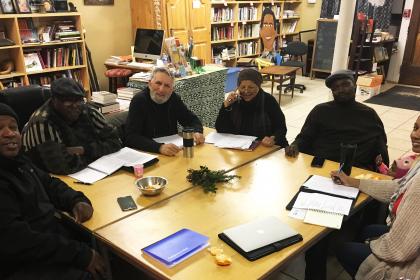 Protection and Restoration Plans for Forgotten Pine Street African Burial Ground
-- $200K Fundraising Campaign Kicks Off During...